Industry is the driver of the American economy. We have had the opportunity to contribute through the design of purpose driven structures. With industrial design, it is all about the integration of the machine with the production, and the building that protects the machine. Efficiency is as critical for the process, as the experience of the encounter with the design.
Waste Connections Transfer Somerset, Kentucky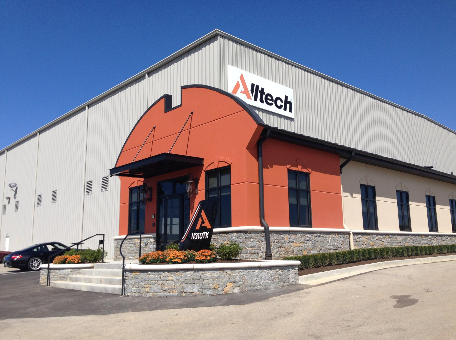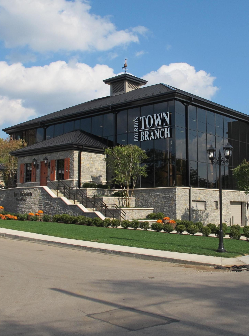 Alltech Flight Operations and Hangar Lexington, Kentucky
Lexington Brewing Company Lexington, Kentucky
Town Branch Distillery Lexington, Kentucky
Schlumberger Oilfield Services Terminal Martin County, Kentucky

America's Finest Woodworking Team Lexington, Kentucky
Dueling Barrels
Brewing and Distilling
Company Pikeville, Kentucky
This project represented a $20 million dollar urban development investment by Alltech and their visionary founders Pearse and Dierdre Lyons, establishing a production our tourist destination in eastern Kentucky and connecting Pikeville to thier home city of Dunboyne, Ireland through a sister city program.