OVER OUR 20+ YEARS IN BUSINESS WE HAVE HAD SOME GREAT OPPORTUNITIES TO DESIGN
Auto Dealerships require attention to detail for brand identity and customer touch points. At the same time, they are complex multi-use facilities for the business of sales, service and inventory management. Ultimately, the design must reflect a full consideration of the customer experience.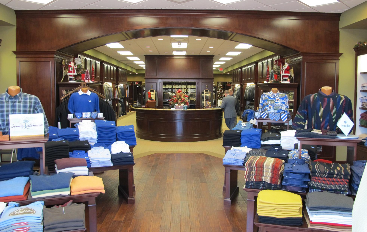 Industrial design needs to be purpose driven to develop an effecitve solution. It would be easy to think of architecture as merely the wrapper of protection around the machine. However, effective, and efficient architectural design reflects the opportunity for the building to support the system and become an integral part of the machine.
We have had the great honor of being entrusted to design houses of worship for many churches. The design for such a project requires a sensitivity to the congregation that takes great "ownership" in the presentation of a facility that can have a great impact on a community of followers.
The interaction of dining with someone is a great part of the social fabric of our community. To develop a design that hosts that interaction of light, environment, taste, aroma and comfort is a special challenge to a designer. We have had some great opportunities to exercise our design talents for a variety of clients.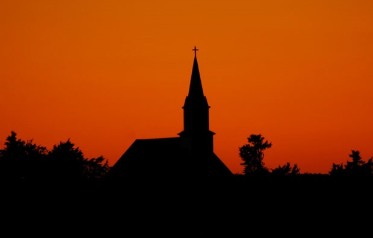 Our developer clients entrust in us their vision for what might be. They take a great risk in developing a property for a retail investment. They need a team that will work with them on creating an innovative solution for a tenant that is not always identified during the course of the design. Our designs for retail centers must not only be a response to the market, but must anticipate market need.
Some projects are unique to their nature. Some have specific use that is custom to the design. Some have a different scope which might involve reconstruction or repair. And other projects push the envelope of design that might include conceptual exercises in feasibility. These are some of those projects.